Python GUI Tutorials
Want to create GUI applications with Python? Here is everything you need to go from your first window to complete apps.
Stop wasting your time on half-baked examples and bad practises. Learn how to build Python applications the right way.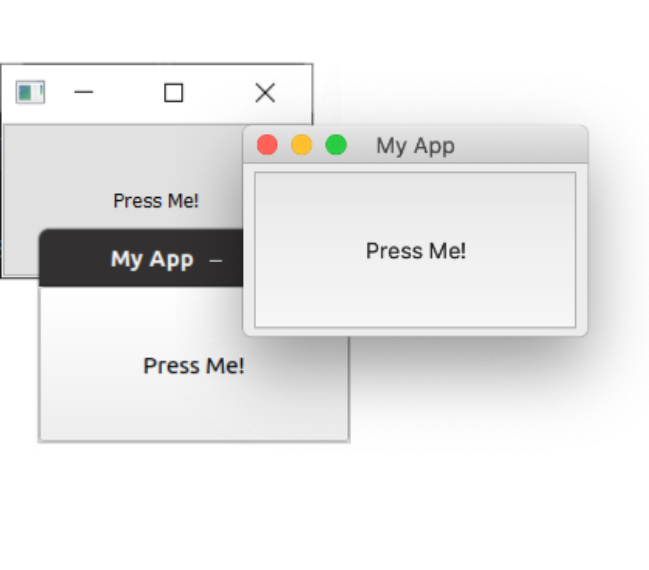 Now you have made your first GUI app, let's go a step further adding widgets and layouts to build some simple Python UIs.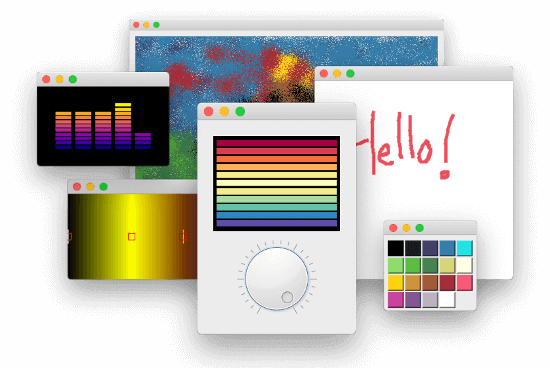 Python GUI Libraries
Other libraries are available
If you're new to creating GUIs with Python I now recommend starting with PyQt6. But we support other libraries too! Not sure which GUI library to use for your project? See the guide.
Books
Hands-on guides to Python GUI programming
Books taking you from first principles to fully-functional apps, not toy examples.